Bachelors Architecture Work - Oxford School of Architecture
In celebration of oxford universities 1000th anniversary this new monument celebrates the innovation from oxford by 
connecting it to the digital domain. The person who controls the carillon at the same time creates virtual art. This is a performative piece where the bells ring in Oxford and in the virtual worlds people can see the art being made. When the bells ring it notifies people in oxford that this person is at work.
This community food hub aims to tackle the large issue of food waste. All food waste that is still edible would be sent here and could be turned into pizza for the people less fotunate. People would also be able to make the pizza 
themselves creating a fun activity for young and old.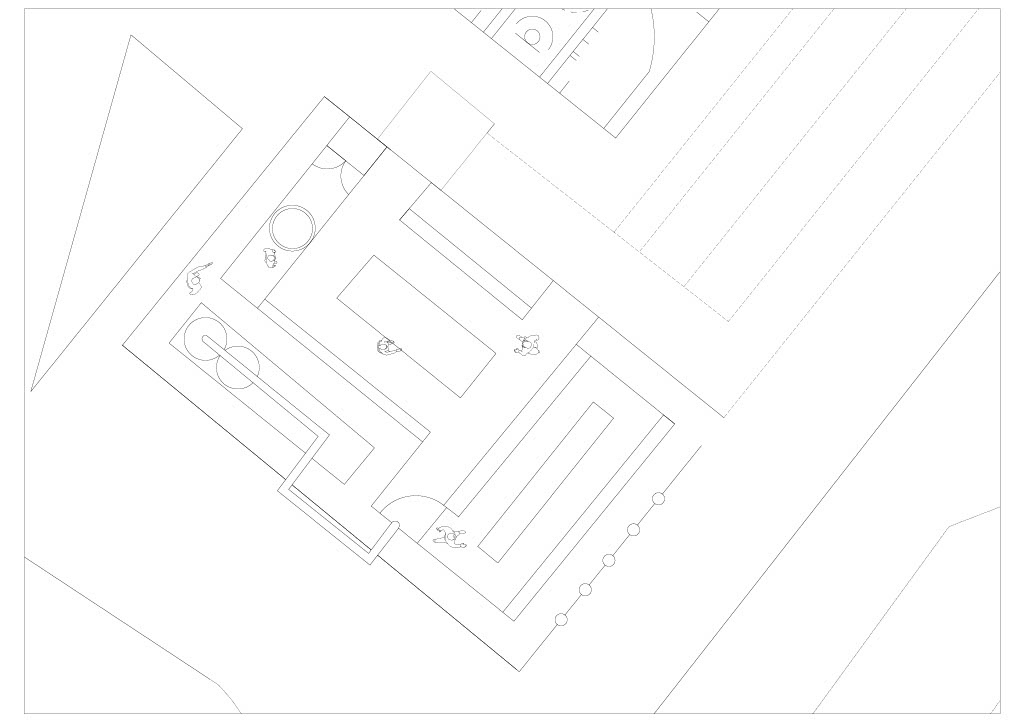 This is a contemporary equivalent to Acland's Broad Street "Cabman's Shelter". This shelter is also an immersive play space based on Lewis Caroll's Alice in Wonderland.